What should I expect on Sunday?
This is a question that anybody who is attending a church for the first time will ask before attending. Hopefully this will answer any questions you might have. We would love to have you come worship with us.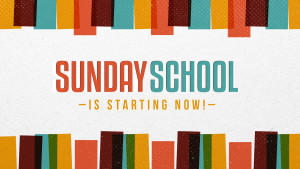 Sunday School is for people who are wanting to grow in their relationship with Christ. We have something for everybody, from children and youth to senior citizens. Come dig into God's Word with us after service!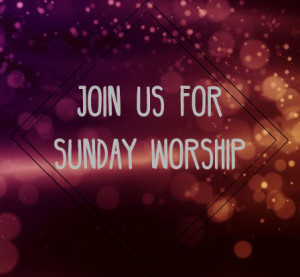 Every Sunday at 10 AM, we gather in the sanctuary for a time of corporate worship. We invite you to come Sunday morning as you are. You will see people dressed in a 3-peice suit sitting next to somebody who prefers to keep it a little more casual. You will hear great music and a passionate message every week.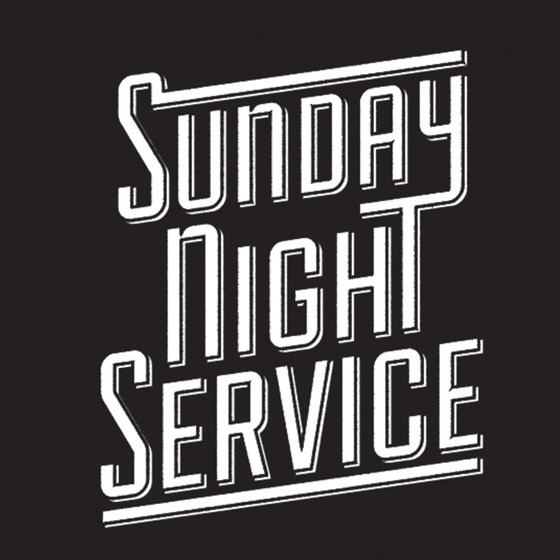 On Sunday nights we have dinner together before our gathering. Our youth meet at 4:30 and our children have Kid's Club at 5:30. Adults may eat and then the gathering will begin at 6:00 in the sanctuary.