WELCOME TO BLANEY
Sunday Service: 11am in the Main Building.
Blaney Baptist Church is a Gospel Centered church focusing on spreading

the Gosp
el of Jesus Christ through love, humility and repentance. We teach the Bible, verse by verse, chapter by chapter. All are welcome!
Things Happening at Blaney Baptist!
Trunk or Treat!
You are invited to come to our Trunk-or-Treat on Wednesday, October 25, from 6
-8 PM. We will have games, food, bounce houses, and CANDY! We hope to see you there.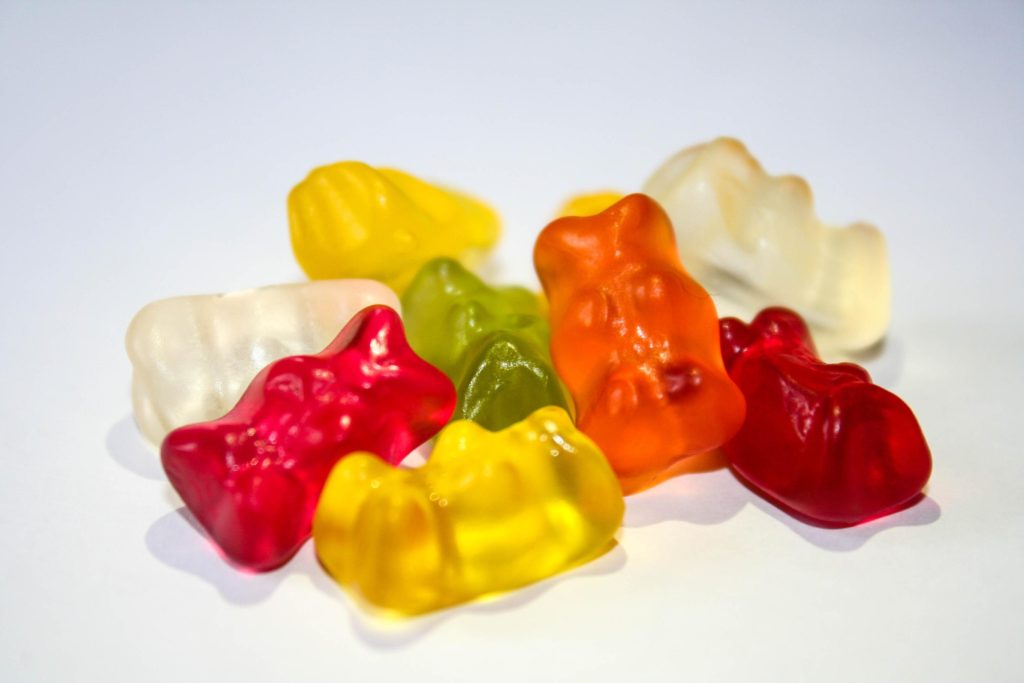 We eat as a family every Wednesday night before Bible study. Come share a meal with us!